Notre Politique
de Qualités
Convaincue que l'amélioration de la qualité de nos services et la satisfaction durable de nos clients et partenaires sont les conditions pour ...
IITS is an approved entity to provide the following Oil Country Tubular Goods (OCTG) inspection s ...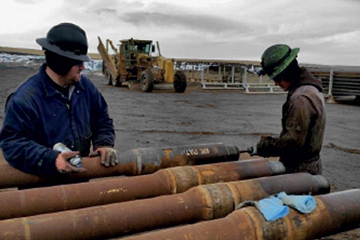 Your pipes and oilfield tubulars can be prone to corrosion cracking , damage and manufacturing fl ...
We can provide BHA inspections on any drilling component used in the industry to check conformati ...
Thanks to our approval, we are apt to inspect and certify lifting equipment in accordance with LE ...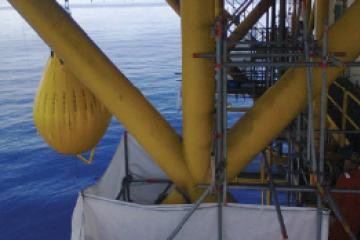 An ever-increasing emphasis on preventing dropped objects is spreading through the industry. It i ...
Handling tools play a major part in any modern drilling operation. They are used for suspending, ...
IITS offers Specialized Non-Destructive Testing (NDT) inspection to ensure safety and efficient o ...
Keep your equipment running smoothly with the following IITS's witness Pressure Testing ser ...